You've got the potential for more. Let's reveal the best version of you.
Together.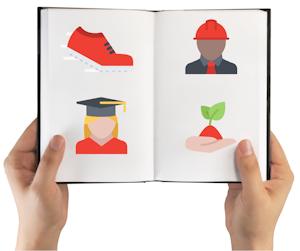 What to expect
You might feel nervous when consulting with a psychologist or therapist for the first time. That's completely normal (we get it!). The minute you step into our office, we ensure that you feel comfortable, and at ease, as we walk you through each step of the process and answer your questions.
Although the process might be different depending on the type of consultation, you can expect professionalism, friendliness and empathy. Your goals are the priority, and we'll always do whatever we can to help you reach them.