Dr. Lindsey Forbes, C. Psych
Founder
Lindsey's current clinical services include learning & career assessments, sport psychology coaching, and delivery of an exercise/mental health group intervention to help people to see exercise differently and to start to use exercise as a tool to enhance their mental health.
Lindsey completed her PhD in Clinical Psychology at Western University and her 1-year residency at London Health Sciences Centre. She is a Registered Clinical Psychologist with the College of Psychologists of Ontario (#4686) with competency to work with children, adolescents, families and adults. She has worked in private practice since 2008 and established her own practice in 2011. She also holds an Adjunct Facult appointment in the Department of Psychology at Western University and provides training and supervision for graduate students in clinical psychology.
Beyond work, she is a long-distance runner, having completed 2 olympic distance triathlons, 2 marathons, 3 30k races and multiple half marathons. Her experience as an athlete drove her to develop the performance enhancement portion of her practice, to help all athletes achieve even more.
Lindsey loves active, adventure travel having hiked the Inca Trail to Machu Picchu, gone paragliding in Oludeniz, Turkey and completed the 170Km Tour du Mont Blanc. She can usually be found on the move with her husband and 2 young kids.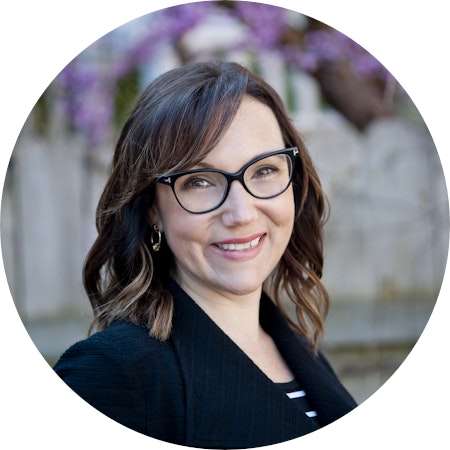 Contact
lindsey@drforbes.ca
Stephanie Nevill, M.A., C. Psych. Assoc.
Psychological Associate
Stephanie provides counselling and therapy to people struggling with depression, anxiety and/or trauma-related disorders, helping them to overcome self-limiting beliefs and emotions that can interfere with their daily lives and goals. Stephanie also conducts psychoeducational assessments with clients to identify learning disabilities, giftedness, ADHD, or other learning strengths and weaknesses.
Stephanie completed her Master's degree at Western University and is a Registered Psychological Associate with the College of Psychologists of Ontario (#5260). She maintains current knowledge in both counselling and assessment by attending continuing education workshops, conferences and training programs on a regular basis. Stephanie has been with Dr. Forbes and Associates since September 2016.
Since 2005, Stephanie has been working with a specialized research team that focuses on trauma-related disorders, including PTSD (Post-Traumatic Stress Disorder) and since 2009 has been providing psychoeducational assessments in private practices.
In her free time, Stephanie enjoys travel and has visited places such as Costa Rica, Barcelona, Paris, and Switzerland, When she's not travelling, Stephanie is always experimenting in the kitchen with international recipes.
Contact
snevill@drforbes.ca
Sarah Ouellette, M. Sc.
Clinical Associate
Sarah Ouellette completed her M.Sc in Clinical Psychology in 2015 at Western Univerity, along with all required coursework and clinical training toward her PhD.
She initially completed an assessment practicum with Dr. Forbes in 2015, conducting psychoeducational assessments for adults with suspected learning disabilities and ADHD. The following year, she completed another placement with Dr. Forbes, during which they developed and co-led an exercise-based group intervention for post-secondary students with depression and anxiety. Since December of 2016, Sarah has worked as a part-time Psychometrist in the practice, conducting educational assessments for students with learning difficulties. In May 2019, she began providing both assessment and therapy services to adolescents and adults in the practice, under the supervision of Dr. Forbes and Stephanie Nevill, as she completes her clinical training to become registered with the College of Psychologists of Ontario (CPO).
Sarah's clinical interests include internalizing problems like depression and anxiety, as well as the assessment of cognitive strengths and weaknesses. Her clinical training has included group and individual therapy to both adolescents and adults, working primarily from a Cognitive-Behavioral Theory (CBT) orientation. Additionally, she has conducted educational assessments with children through the Thames Valley District School Board, as well as pediatric neuropsychological assessments through the Pediatric Epilepsy Service at Victoria Hospital.
When not doing research or clinical work, Sarah may be found rock climbing or playing Trivia with her team.
Contact
sarah@drforbes.ca
Suzanne Seah, M. Sc.
Psychometrist
In the practice, Suzanne provides psychoeducational and career assessments to individuals of all ages.
Suzanne holds a M.Sc. degree in Clinical Psychology from Western University and has been with the practice for over 3 years. With over 10 years in the mental health field, she maintains active research interests in existential-humanistic psychology, art and narrative therapy techniques, and effective learning strategies for secondary and post-secondary students.
Through her clinical training and employment, she has worked with individuals at institutions such as the London Health Sciences Centre (Children's Hospital), Thames Valley District School Board, and the Wait-List Clinic operated by the Canadian Mental Health Association (CMHA Middlesex).
Suzanne is originally from Singapore and she enjoys writing, cooking, travelling, and sampling a variety of different cuisines.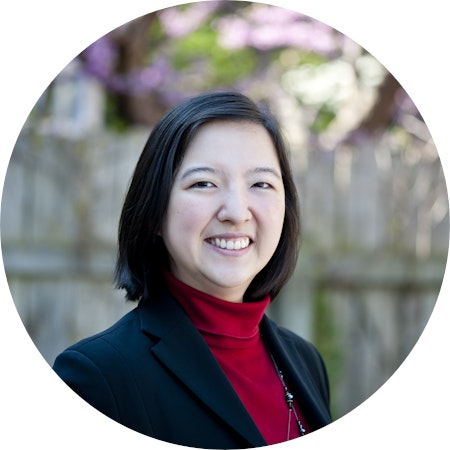 Kayla Sapardanis, M.A., CCC
Clinical Associate
Kayla received her Master of Counselling Psychology degree from Western University in 2017. She is a Canadian Certified Counsellor and is completing her clinical training to become registered with the College of Psychologists of Ontario (CPO). She works under the supervision of Dr. Forbes and provides both counselling and assessment services in the practice.
Kayla provides counselling and therapy to help clients cope with a range of personal challenges including depression, anxiety, trauma, life transitions, and relationship concerns. She works with clients to help them overcome barriers and learn skills to achieve their goals. Kayla has experience with adolescents and adults in both group and individual therapy settings. She has worked with a variety of client populations, including women and youth needing support with substance abuse, survivors of domestic violence, and adolescents in secondary schools.
Kayla is also employed with the Psychological Services Department at the Thames Valley District School Board (TVDSB). She is skilled in conducting psychoeducational assessments for children and adolescents to help inform students' programming and assist with creating effective learning environments for youth to thrive in. Kayla's role at TVDSB includes consulting with a multi-disciplinary team regarding student mental health, well-being, and learning.
During her spare time, Kayla enjoys reading, working out, and spending time with family and friends.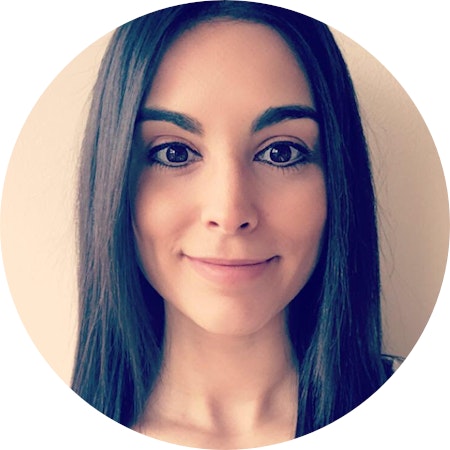 Contact
kayla@drforbes.ca
Dr. Pamela Corey, C.Psych., PhD, C. Psych. (Supervised Practice)
Psychologist (Supervised Practice)
Pamela completed her Ph.D. in Clinical and Counselling Psychology from the University of Toronto (OISE) in 2019. She is currently on the temporary register with the College of Psychologists of Ontario (CPO).
She completed an internship with Dr. Forbes in 2018-2019, conducting psychoeducational assessments for adults with suspected learning disabilities and ADHD. She currently works part-time in the practice, with a primary focus on developing and facilitating an Emotional Wellness group for individuals who struggle with emotion regulation, anxiety, and self-criticism. In addition, she also works as an Associate at Dr. Lisa Destun & Associates providing therapy to adults with a range of difficulties including anxiety, depression, emotion dysregulation, and low self-esteem. She also assists couples to improve their communication and emotional connection.
Pamela works from a variety of modalities including cognitive behavioural therapy (CBT), acceptance and commitment therapy (ACT), and mindfulness strategies. She is flexible in her approach and tailors therapy to the specific needs of her clients.
When not working, Pamela can be found playing with her dog or at the movie theatre.
Dr. Abirami Kandasamy, PhD, C.Psych. (Supervised Practice)
Psychologist (Supervised Practice)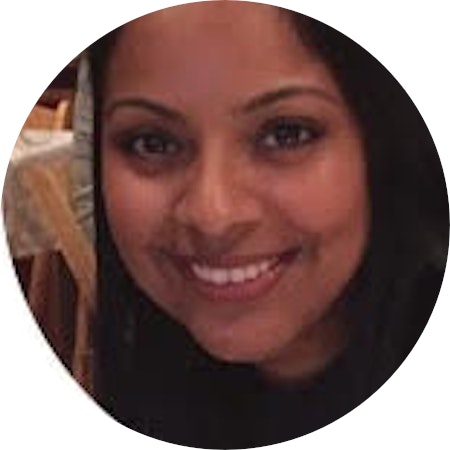 Contact
abi@drforbes.ca